Today choosing a web design company could be one of the most important decisions you make in regard to the success of your business. Here are 8 great tips to help make sure you get a quality website and don't get ripped off in the process.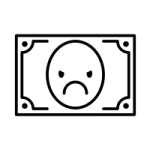 You Get What You Pay For
Don't waste your time and money by choosing a web design company that is inexperienced or simply doesn't care about the success of your business. All to often we hear "My web designer took half the money, then bailed on me before the job was complete!".
Unfortunately this seems to be a common practice. Sometimes an inexperienced developer can not bid the job properly. They can not accurately estimate the time and effort needed to actually complete the job. In many cases he or she simply realizes they do not have the experience necessary to meet your expectations.
Not All Web Designers Are Created Equal
Sometimes you do find a web developer who is great at graphic design and will finish the job. But when choosing a web design company you should be aware that many designers have no SEO (Search Engine Optimization) skills. In other cases they might have a basic knowledge of SEO but are unwilling to take the time to implement the proper techniques while developing your new website.
This basic SEO is the foundation of a website that will rank well. Without this implementation you greatly decreased the chances of success for your new website.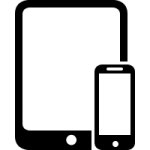 Responsive and Mobile Friendly Web Design
These days it is more important than ever to have a responsive or mobile friendly web design. Over 50% of people are now viewing websites on a phone or tablet.
Recently Google has even started to penalize websites that are not mobile friendly. So be careful not to waste your time and money on a new website design that is not employing the latest techniques and web development standards.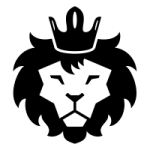 Content Is King
Usually web developers & designers spend most of their time on the visual components and user interface of your new website. But when it comes to writing the actual content for your site they are lacking.
This is because producing information that is unique and relevant to your industry is often a daunting task for a web developer.  In many cases the time or cost necessary to produce quality content is not a priory.
Becoming familiar with your business, products, or services is key. A good web design company will employ experienced content writers. They will do industry research and create relevant content that will rank well and engage your customers.
Don't Just Pick up and Move
If you have an existing website that has been around for a while, you want to be careful not to lose any SEO value or traction gained for pages that Google may already have indexed.
All too often web design companies are so anxious to get the opportunity to build your new website that they overlook one key fact.
Changing your domain name or your existing URL structure means you will essentially be starting from scratch.
Without a plan and proper implementation you will lose all of the existing back links to your site and increase the chance that Google will now see those index pages as dead links.
Be very careful that the person or company who is developing your new site understands the techniques and process of effectively migrating to a new domain or URL structure.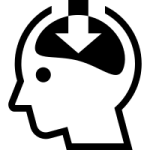 Include a Blog or Articles Section
One of the best ways to make sure that your new website starts to rank well, is to add new, up-to-date and industry relevant information on a continual basis . The best way to do this is to include a BLOG or articles section.
Not only will you be providing valuable information to the reader but Google will index those pages due to the vast amount of industry relevant information on your website. As people are searching for information about your products or services they will land on your blog pages and in many cases those readers will convert to new customers.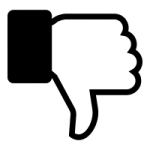 Don't Be Antisocial
Another big mistake that many web development companies make is they rush into selling you a website but do not focus at all on social media setup or optimization. These days it is more important than ever to maintain your social media accounts, keep them up-to-date with new information and build communities that can ultimately drive traffic back to your website, increasing visitors and building customer base.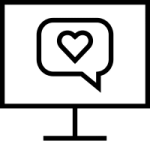 Look for a Committed Relationship
When choosing a web design company the most important thing is that you do your research and find someone you can trust. Be sure they are capable of delivering a complete product and are willing to take the time to research and understand your business. You should look at this like you are building a long-term relationship with a company who can benefit your business and will be there to work with you for the long haul.