Fort Lauderdale Web Design
UltraWeb Marketing has a diverse staff of online marketing gurus. From SEO experts, copy writers, social media savvy pros, programmers, graphic artist and web designers. Let us help your business achieve the next level for your search engine presence.
WordPress is great because it allows experienced developers the ability to create custom functionality in much less time. It also lets new users the ability to easily make basic edits for text and images. Adding events, post and other news is straightforward and can be learned quickly.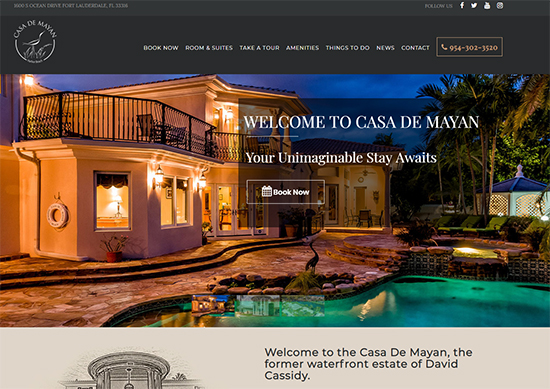 Fort Lauderdale Web Design
Wow your clients with an exciting web design with a new look and modern feel.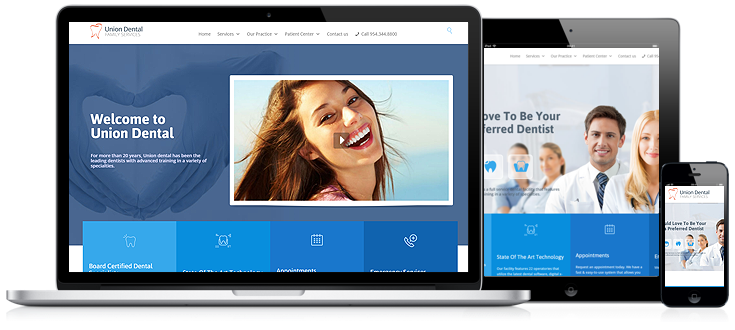 If you dream it, we can build it!
We have clients that are located all throughout the United States. UltraWeb Marketing is located in South Florida and an average Fort Lauderdale Web Design project can take about thirty days from start to finish.