Ft Lauderdale Web Design
UltraWeb Marketing offers all online marketing services without any outsourcing. On staff we have web designers, graphic artists, programmers, social media experts, copy writers & seo gurus. Our ability to help your business grow at the most affordable price is unsurpassed in the greater Fort Lauderdale area.
Over twenty-five million websites are being powered by WordPress today, making it the largest collaboration of developers providing the latest and greatest in open source web development tools on the planet.  This also easily makes it the most profitable CMS (Content Management System) available on the market – bar none!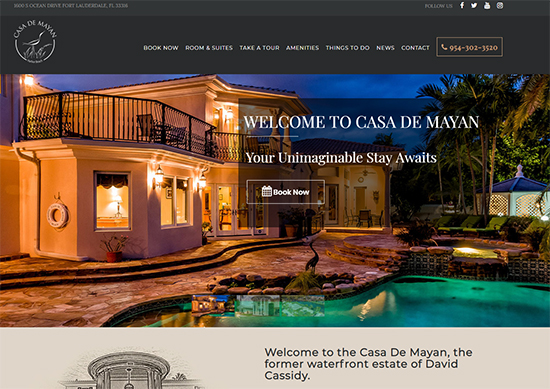 Ft Lauderdale Web Design
Get started today with creating a modern look that will wow your new and existing customer base.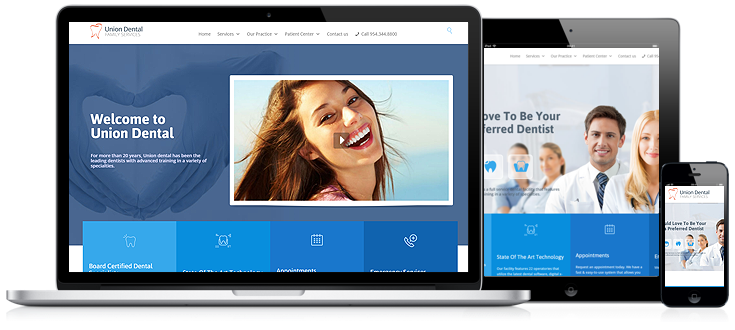 Imagine what you want and we will create it!
Although we are located in beautiful South Florida we serve clients all throughout the United States. A typical Ft Lauderdale Web Design project takes about 30 days from inception to completion. We do have the ability to expedite a web design in less time but must have all content (text, images, graphics. logos) provided upfront.