Professional Photography & Photo Editing
Let us shoot for your next project. Showcase your products the way they're meant to be seen.
Make Your Products Shine
Potential customers need to see how beautiful your products actually are! Here at
UltraWeb Marketing
, we understand the importance of using quality imagery to let your customers know exactly what they are purchasing. Our in-house photographers have years of experience in staging, lighting, and editing product photos to give them life and dimension.
We offer services from simple product photography and background removal to high-megapixel commercial and print. We also offer modeling photography packages as well as professional business portraits.
Post-Production
We understand that shooting conditions are not always ideal. However, our photography team consists of post-production experts who have vast experience with object removal, color correction/grading, and compositing. We also offer our post-production services to those of you who already have images that need the UltraWeb touch!
Capture Moments
Start capturing your businesses' important moments. Whether you're launching an event or showcasing a new product, our team of photographers is ready to shoot! Getting the perfect shot and angle for your product or brand is what matters to us most.
If a picture is worth a thousand words, then a perfect picture is priceless. What your customers see reflects heavily on their opinions of what you're offering. At UltraWeb Marketing, our professional photographers have years of shooting and editing experience. Our clients are always satisfied when they see the final product!
Product Editing & Retouching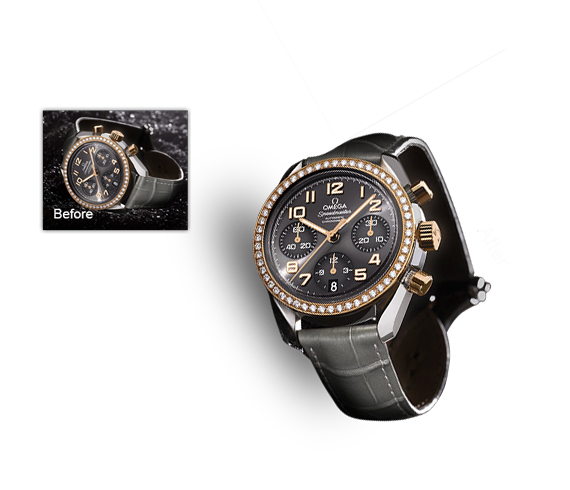 Whether you need high definition photos for your products to showcase on your online 
eCommerce store
or just professional quality photos, our photo editing experts can make all of your photos beautiful with our powerful editing tools. Do what you do best and we can handle the rest.
We offer all-in-one photography services – our retouching services are done with a quick turnaround time. We enjoy seeing the final end outcome from the original!