 WordPress Page Speed OptimizationDon't be a victim of slow-loading Website.
72hr Delivery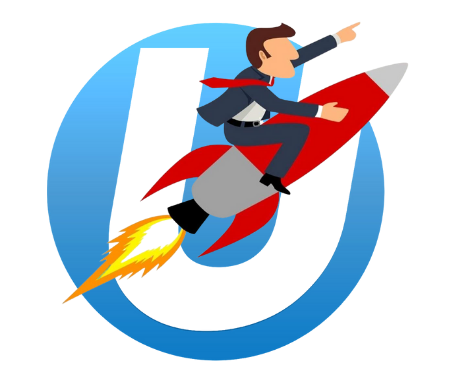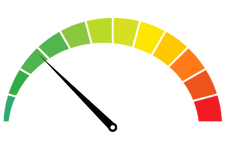 WordPress Page Speed Optimization Includes:
⚡ 90+ Google PageSpeed Insights
⚡ Load Your Website Under 2 Sec
⚡ Database Optimization
⚡ Get A Grade on Google Lighthouse
⚡ Minification (Javascript, HTML, CSS)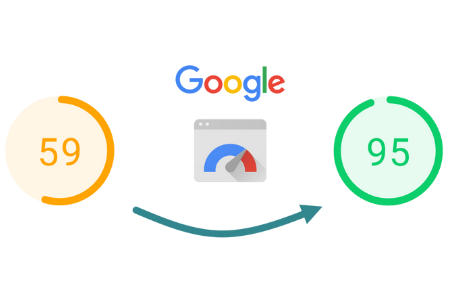 Google is at it Again!
Page Speed is now a big player in your SEO rankings.
UltraWeb Marketing will accelerate your page speeds through our implementation that combines lazy load scripts, advanced caching, image optimizations, auto serving page requests, and a powerful CDN.