No Technical Experience Required!
WordPress allows the non-web developer to be actively involved in all facets of their website content management.  Easily creating exceptionally functional websites and blogs is what WordPress is for.  Don't be alarmed at the cost of WordPress – FREE doesn't mean that you are in any way limiting the scope of your project!
Over twenty-five million websites are being powered by WordPress today, making it the largest collaboration of developers providing the latest and greatest in open source web development tools on the planet.  This also easily makes it the most profitable CMS (Content Management System) available on the market – bar none!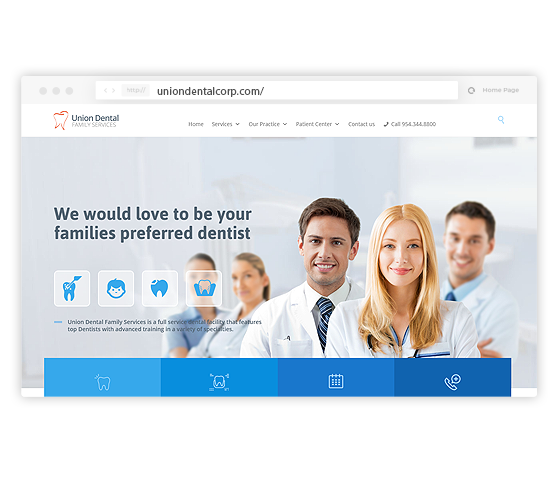 What You Should Know
Consumers commonly mistake WordPress as being solely for blogs
Your Only Limit is Your Imagination
The key component of WordPress Web Design software is the large, open-source community thousands of developers strong. These WordPress community developers have created a plethora of custom plugins and themes that will transform your own WordPress site into just about any conceivable form!