Download your FREE SEO Marketing Tips & Tricks eBook
Learn marketing and SEO strategies the elites use
by Ultra Web Marketing
Enter your email
Get access and download our free eBook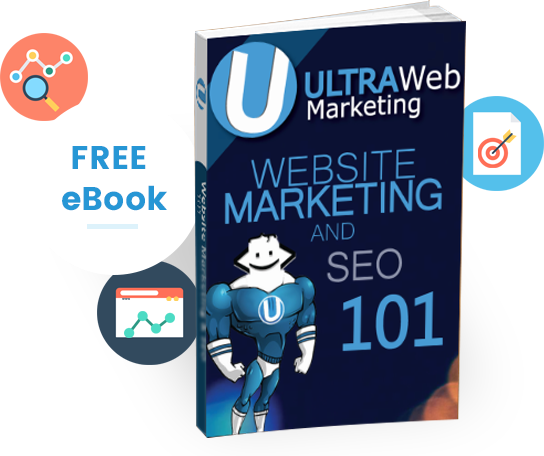 Marketing Best Practices
We understand your business which is why you should too! Ultra Web marketing offers in depth insight on valuable resources you should be taking advantage of now.
In this course we cover
---
SEO Tips & Tricks
---
Article Writing and Why it's important
---
Why all website need to be mobile friendly
and more!