Let our Google Adwords Management Company professionals help with making your PPC (pay per click) more prosperous!
At UltraWeb Marketing we work with all aspects of any Google AdWords (Now Google Ads) account. From the initial creation, management, consultation to performing in depth audits. We target high value keywords that are guaranteed to push legitimate traffic to your site.
Keyword research is focused depending on your services and landing pages. This cost effective method ensures that you will only obtain the prospective clients whom were searching for exactly what you offer.
When you hire a Google Adwords Management Company make sure they have certification and partnership already existing with Google.
UltraWeb Marketing is proud to be a Google Partner and Google Adwords Specialist. We have a team of certified Google Adwords Specialist on staff.
We prepare extensive Google data and go over it with a fine tooth comb and compare it against your competitors along with the industry leaders. Google Adwords should always be profitable and measuring your ROI can easily be done when targeting your cost per sale or lead.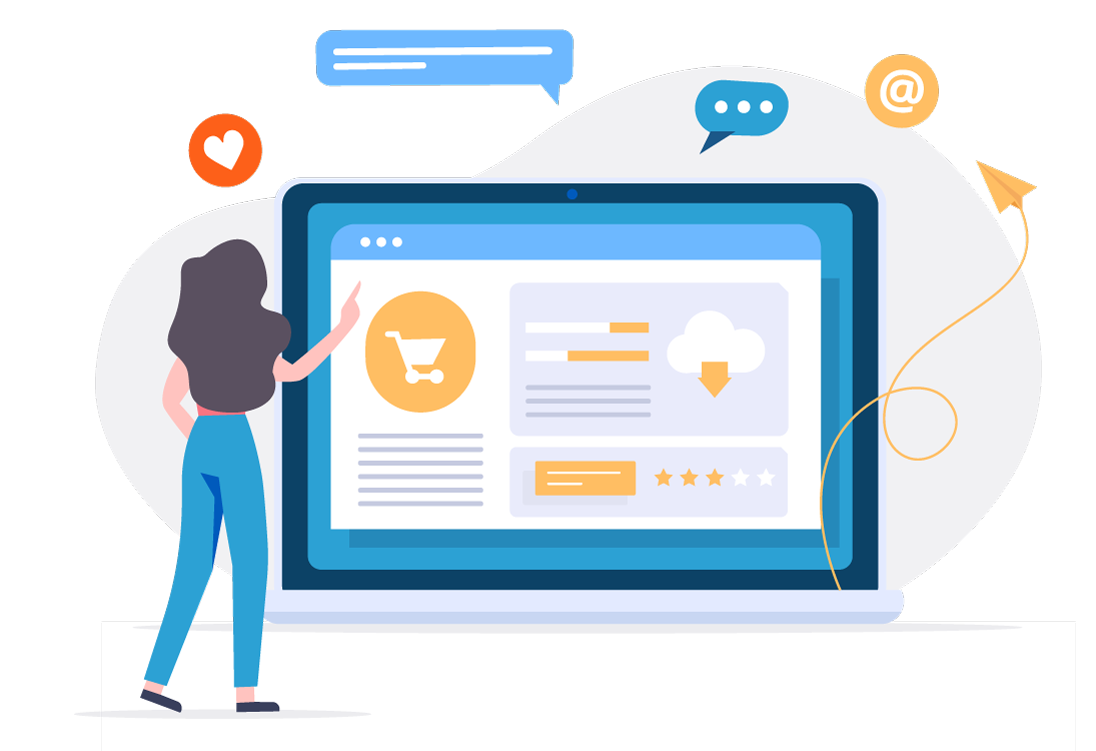 When you invest in Google AdWords, you will help enthusiastic customers who are towards the end of the purchase line find your website.
Traditional organic (natural or free) is the only other type of SEO (search engine optimization) technique. We are the top Google Adwords Management Company in all of Florida with over 100+ clients. Some spend as little as $10 per day while others have budgets over 5k a day.

Rock Solid Foundation via Keyword Research
Figuring out the proper keywords to bid on is the basis for highly successful Google Adwords Campaign. Our in depth keyword research determines the cost for choosing the keywords which will have the potential to provide the best ROI.

Competitor Analysis
We will investigate how your competitors and industry leaders are setting up and running their Google AdWords campaign. Having an insight into their Google Ad bids, landing pages and spend will benefit.
Campaign Establishment and Ad Copy Creation
We will set up your AdWords campaign in the most efficient manner. Targeting only the areas you want to serve and when you want the ads to show. Creating effective ad copy and configuring all of your setting to run optimally. Having a variety of ad variations will help with achieving the highest possible conversion rates.

Landing Page Design and Development
Our in house development and design team will create the most persuasive landing pages that are designed to convert at a high rate.
Click Fraud Protection
We implement techniques which are designed to keep your competitors or those participating in Adsense from repetitively clicking your ads. How? Once we determine an IP has clicked an ad we block it for a certain amount of time depending on the frequency. We then add these IPs to to Google Adwords blocked IPs so they won't see you ads.

Monthly Meeting and Comprehensive Reports
Every month we will provide your team with custom detailed reporting. Everything that has been done and what the plan is moving forward.

Google AdWords Management Company services should Include:
Keyword research
Competitor review & analysis
Landing page review
Adwords setup
Google ad creation & testing
Conversion rate analysis
Content review
Google Analytics review
Keyword bid adjustments
& much more
Each Google AdWords campaign is different and has different goals. We'll put together a plan for your success.
Complete the form below or, if you'd like to discuss your project over the phone.
Call us at 800-835-6759
We're open Monday through Friday, 9-6 EST.