Is it time to develop an updated or new internet marketing plan? There are a lot of different plans and strategies to take moving forward in the world of online advertising. If you are unsure which direction suits your business or product best, don't fret. That is why there are online marketing companies available to help. Ready to start working on an internet marketing plan that will bring more traffic, more customers, and more business? Get started today with our team at UltraWeb Marketing. Continue reading to find out more about who we are and how we can help you achieve your goals.
Getting Started
Whether or not you have already developed an internet marketing plan for your business, brand, or product, there is always room for improvement. Even the most wildly successful marketing campaigns have to rely on fresh material and content. But there are a few different options to consider before getting started. Let's take a look.

First, it is important to decide which route best achieves the goals of your marketing plan. Some ad campaigns or marketing routes cost more than others. What is your overall budget? Are you trying to stretch your budget across both a search engine marketing campaign (ie. Google AdWords) and social media advertising strategy (ie. Facebook Ads)?
The truth is, these can be costly. Though many PPC (pay-per-click) ads can provide immediate results, the cost can be more than anticipated. Whereas, organic SEO content can help your brand be on the first page, but it takes time. You'll want to consider and think about the different marketing plans available before settling on which is best for you.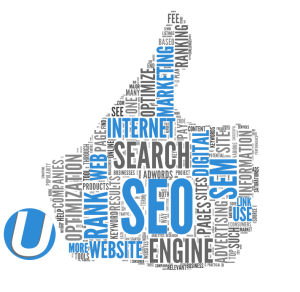 PPC Advertising

SEO Content & Optimizing Your Website

Facebook Ad Campaigns

Search Engine / Google AdWords

New Web Design (WordPress, eCommerce)

Managing Social Media Accounts

Mobile-Friendly Website / Web Pages

Product Videos & Promotional Newsletters
With the help of an experienced online marketing agency, you can get answers to these questions and more. But, maybe you still aren't sure if digital marketing or online advertising works. Well, the best example I can give you is the fact that you are reading these words. It is no coincidence. We know how to target demographics and how to use the digital age to our advantage.
If you, too, see technology as an opportunity and are ready to get started on an internet marketing plan, call UltraWeb Marketing. We provide different plans that are suitable for any budget. If you want more information on our full marketing packages, click here: Plans & Packages.
In fact, we even offer those looking to strategize an internet marketing plan with a full advertising team the ability do so. If you just need help getting started, but wish to manage things on your own, ask us about our Support Packs.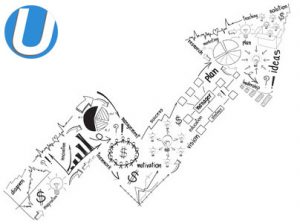 About Us
UltraWeb Marketing is a local Boca Raton SEO company and online marketing agency. We have developed marketing plans and strategies for companies throughout the country and currently manage numerous highly successful ad campaigns.
Are you ready to get started on an internet marketing plan that works and costs you less? Then reach out to us here: Contact Us or call 800-835-6759.
Facebook | Twitter | Google+ | YouTube | Pinterest | Instagram
Internet Marketing Plan
2,253 total views, 2 views today