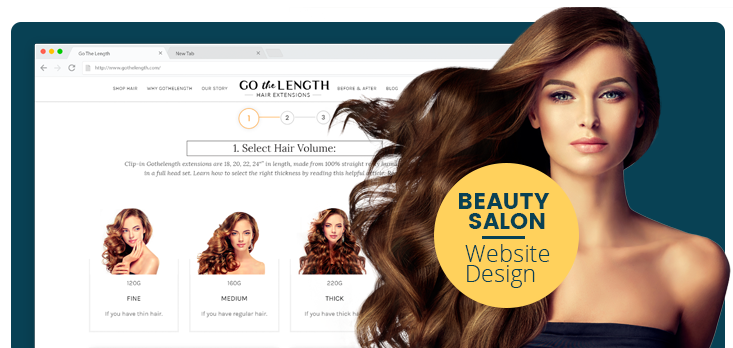 Why You Need A Professional Beauty Salon Website Design
With new salons opening more often than ever, this venture is known to be highly lucrative, especially for those with this specialty in small, highly populated areas. There are many different approaches to take when considering a beauty salon website design.
Each business is unique in its own way and developing a Beauty Salon website design requires a close relationship between us and our customer. By working closely with our client, UltraWeb Marketing guarantees our customers' satisfaction as your project progresses into the website you always envisioned. Our experience in building beauty salon website designs and ability to collaborate as a team means that no detail will go overlooked.
Why You Need Search engine Optimization (SEO)
Located in Boca Raton, FL, our services extend far beyond the South Florida region. We are masters of our craft, and one of the primary methods to grow your business and reach new customers is through the process of Search Engine Optimization (SEO). This is a daily, ongoing process of writing content that results in your business climbing the ranks in any google keyword search pertaining to your Beauty Salon Website Design and store. This technique allows Google's Search Engine Rank Position (SERP) to bump your Beauty Salon website design to jump to the front page of specific keyword or content related searches in an average of a 4-6 month process.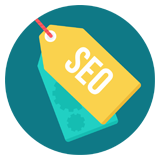 What is Pay Per Click (PPC) Management?
Every business owner wants to get the most out of his or her advertising campaign, but constant advertising can become a costly expenditure. PPC management , when coupled with SEO methods, is the tried and true system that suits the needs of every Beauty Salon website design utilizing the latest in this style of marketing. UltraWeb Marketing takes the hassle of advertising campaigns out of your personal tasks and utilizes specific "keyword" searches to ensure your company reaches the top page for all applicable searches that fall within your geographical purview.
Contact UltraWeb Marketing to begin the process for creating and maintaining your Beauty Salon Website Design.
We service a large variety of businesses. Should you have any Beauty Salon Website Design or other inquiries about us come by our office or e-mail us at info@ultrawebmarketing.com.
Search Engine Optimization
Logo Brand/Identity
eCommerce Development
WordPress Development
Content Article Writing
Social Media Management