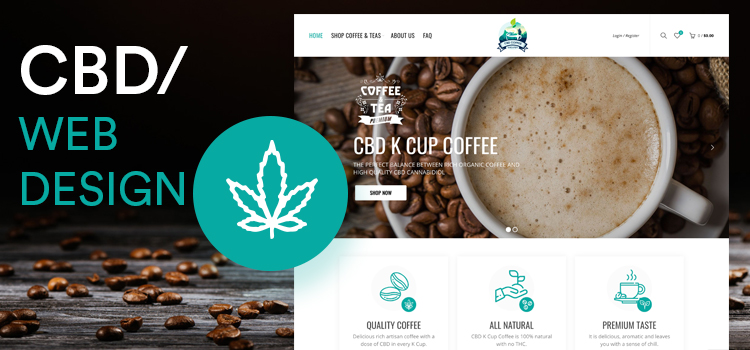 Looking for Cannabis Web Design? Contact UltraWeb Marketing Today!
Why Cannabis Website Design?
With the current growing interest in the Cannabis Dispensary Industry, hiring a cannabis web design expert is required for appropriate business development.
We offer State-of-the-Art Cannabis Industry Websites that are professional and cost-effective.
Our projects are built efficiently and in a timely fashion, from idea inception to site fruition that will demonstrate that your venture is professional and a step above the rest of the competition. The majority of Cannabis Web Design needs to be fully mobile responsive and built with user experience in mind. Once you are prepared to take the appropriate course of action and get started on your Cannabis Web Design, we can have your website up in a matter of days or weeks, not months.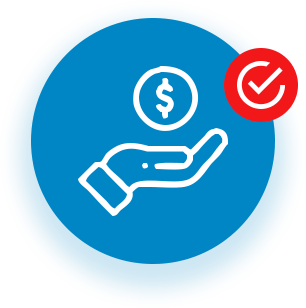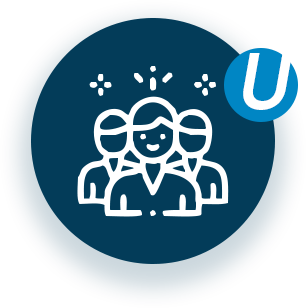 We work closely with clients. Our team will have a meeting with you to discuss all your goals and objectives to bring your vision to life.
Our pride in our work stems purely from the goal of client satisfaction. The professionalism and experience that we bring to the Cannabis Web Design industry are what separates us from the majority of our competitors.
Unique, Custom Website Design
We create Cannabis Web Design sites that deliver a profitable return in the long run, regardless if your venture is within a short or wide scope. Your Cannabis Web Design project will be built with a collaborative team in a unique, custom design. It will have a focus-based a structure that drives results while appealing to gets your guests and new first time customers!
Our principle objective is assisting you in the long run, not short-term.
With successful guidance and direction with your Cannabis Industry Website, will give you an edge over your competitors in order to win over your market in the cannabis industry.
Beyond Custom Web Design
We not offering over web design but are marketing team is experienced in search engine optimization, ppc and more! which in turn can drive awareness, Cannabis Website traffic giving your cannabis business more success of profitability.
Get In Touch With UltraWeb Marketing. Let Us Create Your Cannabis Dispensary Website!
Our custom web design services benefit many different industries. Let's discuss your objectives and goals for your new custom website design. Feel free to stop by our offices or reach out to us at 800-835-6759. We look forward to hearing from you!
Search Engine Optimization
Logo Brand/Identity
eCommerce Development
WordPress Development
Content Article Writing
Social Media Management