Aerial Mapping
Inspections (roof, tower, structural)
Construction
Surveying Land
and more!

Professional Drone Photography in South Florida
Expert drone photography for South Florida businesses and residents.
An aerial view provides one of the most stunning vantage points for highlighting a property or showcasing a successful project. Our drone photographer and videographer skillfully captures overhead 360° views and composes captivating videos in 4K HD.
Drone photography is one of the newest innovations available to businesses for either marketing or other promotional purposes. Custom aerial photography and drone videos provide you the opportunity to capture the attention of current and new customers while setting yourself apart from your competitors.

Stunning aerial images and videos
Resolution: 4K HD

Captures a full 360° viewpoint
Covers subjects from every angle

Aerial mapping and videos
Custom and flexible solutions
FEATURES
Drone Photography in South Florida
Consistently reliable aerial photography services for all purposes, including real estate, construction, roofing, energy, marketing, and more.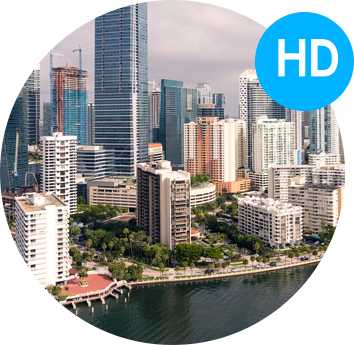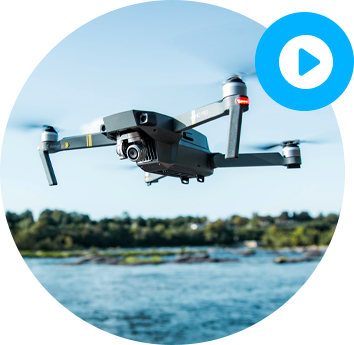 SCHEDULE TODAY
Aerial 360° Videos
Showcase and highlight properties and subjects with professionally composed aerial 360° videos captured by high-quality drones and produced by premium videographers.
Search Engine Optimization
Logo Brand/Identity
eCommerce Development
WordPress Development
Content Article Writing
Social Media Management
Custom. Affordable. Premium.
Contact us to request a free quote for drone photography in South Florida.
Call attention to your property or subject by showcasing it using the latest innovative photography services available. Capture the full beauty of your area from all angles and directions to showcase the unique features of your property.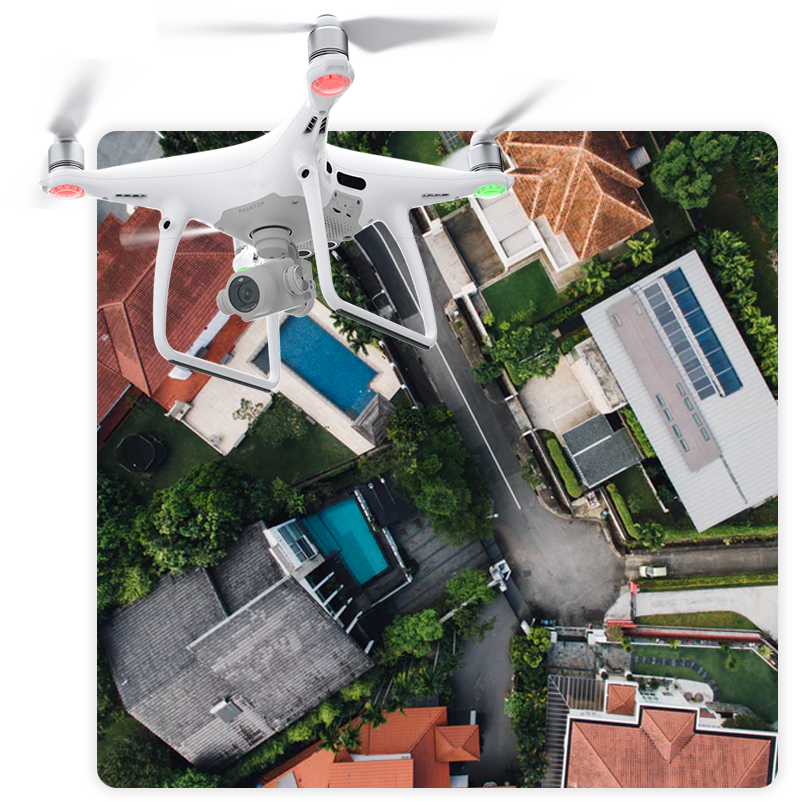 Contact UltraWeb Marketing to begin the process of creating and producing your Drone Photography South Florida.
We are a full service marekting team of designers and developers. If you're looking to for professional Drone Photography in South Florida, let us help showcase your are in a custom, premium way! Our designers work closely with you to meet your objectives and goals in order to ensure our team is in the right direction with your project.