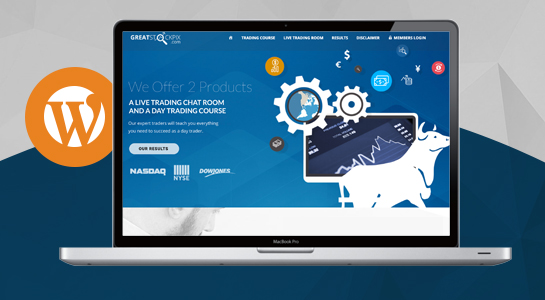 With powerful tools at your disposal, WordPress is a powerful platform.
Working closely with GreatStockPix to create a financial website design was a sincere pleasure. We wanted to focus on features to better enhance the user experience. Whether you're looking to build a personal site or financial website design, we have the knowledge and experience to execute your idea into a reality. The team at UltraWeb Marketing offers custom membership portal websites, eCommerce solutions, and more. We know keeping your website secure is everything which is why we have state of the art security technology that also enables your customers content on your portal to be secure and breach free, especially when you're offering a service in which it's extremely important to prevent your valuable content from being leaked online or accessible to anyone who is not a subscribed member.
Search Engine Optimization
Logo Brand/Identity
eCommerce Development
WordPress Development
Content Article Writing
Social Media Management
Membership Portal
Allows customers to register in your website and subscribe to your product or service. In merely hours, our financial website designers can have an expert-looking, portable, well-disposed site where your individuals can join, register for occasions, or access parts through a member only secure pages.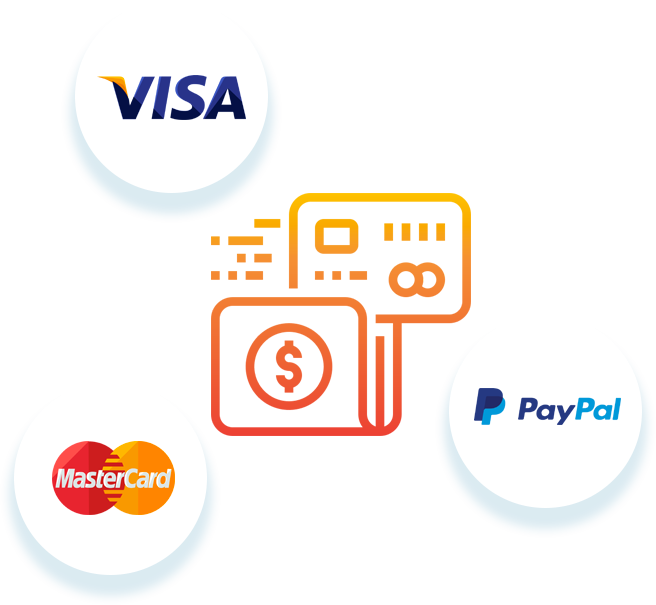 Accept Payments
Offering you're customers several WooCommerce payment gateways is very important to ensure you're making the most of their checkout experience. We connect your WooCommerce online store to a payment processing service so your subscribers can securely pay for their orders. Choosing a WooCommerce payment gateway for your business depends on how you plan to capture payments and what industry you're in. We review the top-rated WooCommerce payment gateways for small business in terms of payment options, costs, and added features so that we can assure you the best outcome.
Secure Content
Having a members only area that contains secure content exclusively for members or paying customers is what secure content is all about. Keep prying eyes away from valuable information that your subscribers are opting in for. Whether you operate a financial website design business or service, securing your website pages for logged in members only is the best way to ensure your users' safety and your websites valuable information.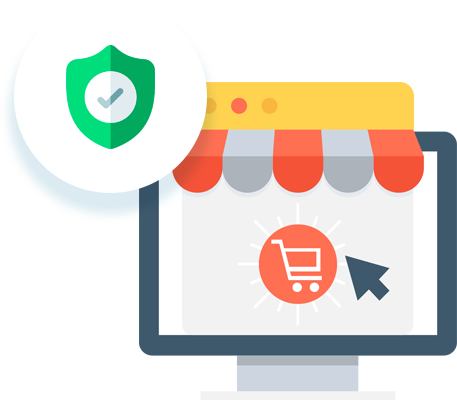 Contact UltraWeb Marketing to begin the process of creating and maintaining your Financial Website Design.
We provide our service to a large variety of businesses. Should you have a Financial Website Design concern or other inquiries about us come by our office or e-mail us at info@ultrawebmarketing.com.