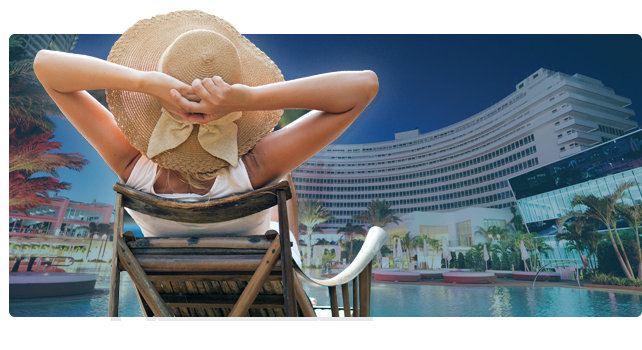 Do You Need Hotel Internet Marketing?
It is important to understand the concept of internet marketing.
If you need hotel internet marketing then you understand Having a fancy website is great! but the sole purpose of launching your new business or product is so that it can be found, we not only offer professional web design combined our marketing efforts and a variety of many other services we offer rest assured your business will be found.
Is WordPress right for my Hotel Internet Marketing
WordPress continues to be the leading platform for building new websites whether that being an e-commerce store a corporate website. We have the knowledge and expertise to make your business stand out to attract new visitors and customers. There are many benefits to using WordPress for your hotel internet marketing. Endless of possibilities, hundreds of plugins are added every day to ensure you have the features to accommodate your business needs. These plugins such as booking, reservations and more!
What to look for when hiring a website design company
Working with a company that understands marketing its key to succeeding online. We are certified Google partners which mean we have a strong understanding of Search Engine Optimization (SEO) and Pay per click (PPC). We offer both as a service. Search engine optimization is an ongoing effort which consists of writing quality content which relates to your industry. To see great results it typically takes up to (4 to 6 months). We offer Pay per click management which is a monthly fee for managing your campaign. You can be set up and ads are shown instantly in the Google network you pay for when a visitor clicks on your ad there no wait time you control your daily ad budget. Having worked with many industries we know which marketing channels work best for your given budget!
Get In Touch With UltraWeb Marketing Let Us Discuss Your Hotel Internet Marketing
We service may different industries. Let discuss your objectives and goals for your new website design. Feel free to stop by our offices we look forward to hearing from you!
Search Engine Optimization
Logo Brand/Identity
eCommerce Development
WordPress Development
Content Article Writing
Social Media Management
Need a professional website?
Don't hesitate to call
800.835.6759