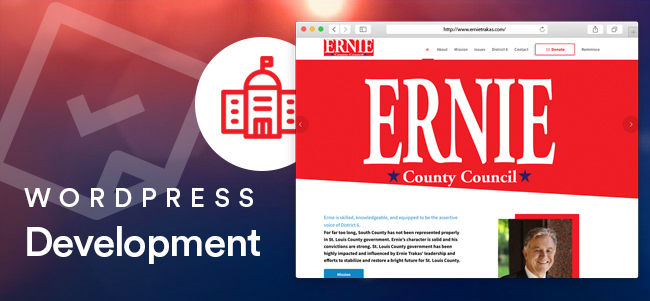 Looking for Political Website Design? Contact UltraWeb Marketing Today!
Why Political Campaign Web Design?
We know how important a website is to your image and outreach efforts. We specialize in creating a high-end professional Political Website Design. Since our inception, we've created numerous websites for political candidates with immersive and powerful features, such as event booking, accepting donations, volunteers page, support portal, and more. We offer the complete package, backed by reliable customer support with your very own dedicated designer. So whenever you may need changes, additions, and more, we are here to assist you!
The Importance of a Mobile Responsive Political Website
Having a mobile responsive website these days is integral to the on page time spent on your website. We fully optimize your website to be completely responsive for all smartphones and tablet devices, ensuring a user-friendly experience.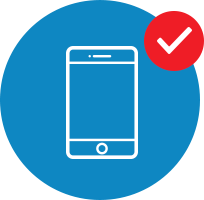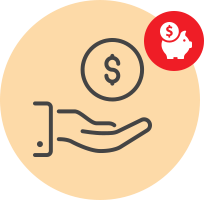 Accept Donations
In your new Political Website Design, we have the ability to deliver options like easy to accept donations on your site with amounts specified by the end user, so they can donate any amount they wish to donate.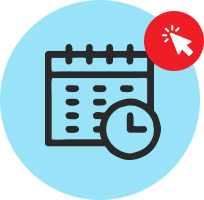 Event booking
Another powerful feature we integrate into your new Political Website Design is that we make it extremely easy for anyone to simply book you for an event. With a few clicks, they can opt-in and attend your event at a certain given date and time.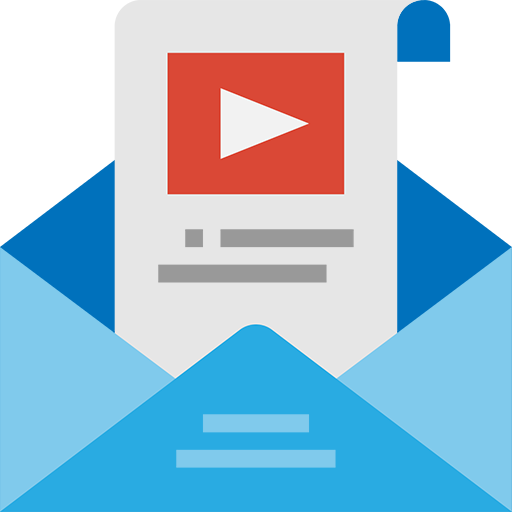 Mailing List and Forms
We can collect valuable information from your visitors to send them important information through email blasts that efficiently reach out to your specified mailing list.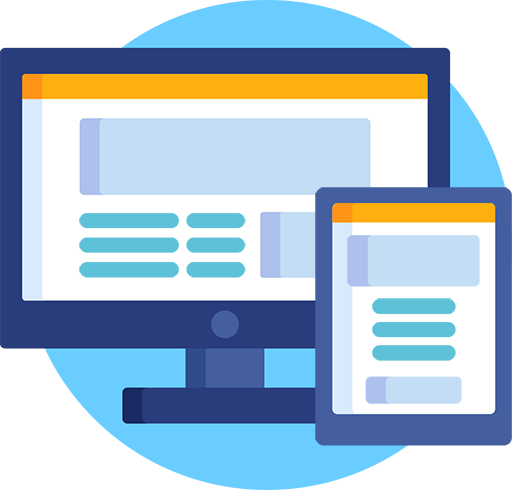 Custom Web Design
For every website, we create a unique design specifically crafted for your brand and image. This ensures you have the latest and state of the art web technologies available in the space today. We integrate your website with powerful features to allow you to focus on your campaign.
Get In Touch With UltraWeb Marketing. Let Us Create Your Political Campaign Website!
We service many different industries. Let's discuss your objectives and goals for your new custom website design. Feel free to stop by our offices or reach out to us at 800-835-6759. We look forward to hearing from you!
Search Engine Optimization
Logo Brand/Identity
eCommerce Development
WordPress Development
Content Article Writing
Social Media Management