Looking for Restaurant Webdesign Contact Ultraweb Marketing Today!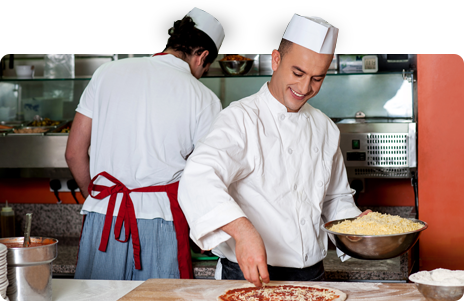 Top Reasons Why You Might Consider A Restaurant Webdesign
When starting a new restaurant business, sure there are competitors in your area, however, to truly stand apart from the rest by having a beautiful website designed is a great first impression which will significantly make a huge impact towards many different areas.
The team at UltraWeb marketing has a lot of passion when it comes to building new brands online or redesigning an existing one! We know what works and have seen great results from our list of clients.
Drive more walk-ins and customers with (SEO) Search Engine Optimization
Already have a website built? and looking to start generating traffic. That's awesome! the team at UltraWeb marketing can rank you in the first-page position for multiple given keywords for example such as "Mexican Restaurant in Boca Raton FL". Content is king, the more rich quality content you have Google sees you an authority and will serve your website pages higher than your competitors because you have great relevant content.
We Are In Your Best Interest
Most businesses don't have the time to build their website from scratch with sites such as Wix. Let us focus on your Restaurant Webdesign while you focus on what you do best handling your business! Most web design agencies will build your sites and collect the flat fees however our business model is different we are in your best interest if you're not bringing in business you won't keep us on the long terms so we focus on making you succeed online so you can continue to hire us for the long term!
Restaurant Webdesign
If you're looking for a website design in your local area reassured Ultra Web Marketing has you covered! We love working with local companies one of the great advantages is allowing our clients to come by our offices and work with our designers, content writers up close for any changes they might have in mind. The benefits to working this way allow us to move quickly and narrow down your vision so it fits your needs.