Many companies and businesses might be wondering if Facebook marketing for small business is effective.
Believe it or not social media platforms like Facebook, Instagram, and Snapchat aggregate billions of users. But, Facebook continues to be the most visited site and offers the best target demographic audience to market to. There are several different benefits to marketing on Facebook, including being flexibility and budget.  
You can get your ads up and running with relative ease. Facebook has a very quick turnaround on the approval process. You can easily monitor the outcome of your campaign with a vast majority of analytic tools, such as knowing exactly the type of traffic you're receiving. You learn to target lookalike audiences interested in products and brands similar to what you're offering.  The more specific you get in narrowing down your target audience, the more likely your campaign will become positive and successful.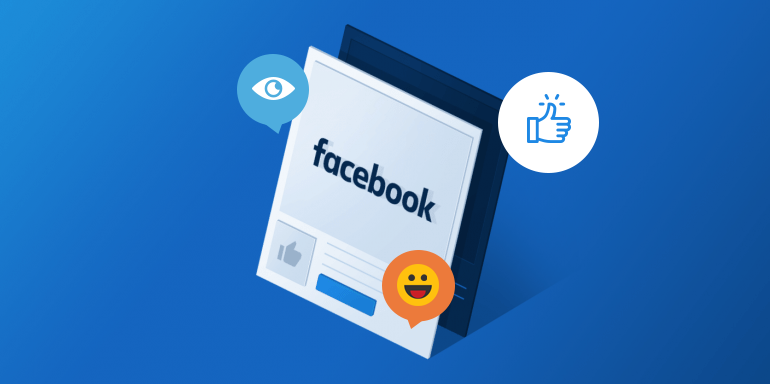 Furthermore, another great benefit to Facebook marketing for small business is that it allows you to cross promote between Social network platforms such as Instagram, which is operated under Facebook. This allows you to split tests between the two channels effortlessly.
Facebook allows you to quickly get an insight of the total amount of potential impressions your ad can reach. Due to Facebook being the largest social networking site it has done a great job at identifying people and what interests them the most from their user activity and behavior on the social network giant.
Bring in New Business
Higher Targeted Traffic
Cost-efficient, Affordable
Quickly Implemented
If you're wondering whether Facebook marketing for small business is effective the answer is a definitive yes. At UltraWeb Marketing we have created many Facebook marketing campaigns that have achieved outstanding results. Whether you're a small, medium, or large business Facebook marketing is right for you!
If you're looking to learn more about our Facebook marketing for small business services be sure to visit here to find out more.
Get started with Facebook Marketing today!
GET STARTED
Looking to get started with Facebook marketing for small business?
Your website needs targeted and qualified leads. If you're interested in Facebook marketing for small business, rest assured UltraWeb Marketing has extensive knowledge in the Facebook marketing platform, which has brought thousands of targeted visitors for the numerous websites we manage.
2,290 total views, 1 views today