Our Google Adwords Management Services include all aspects of the Google Ads platform. We are a Google Ads Certified partner which means we undergo continuing education and receive the latest certifications.
Search Ads

Remarketing Ads
Display Ads
Video Ads on YouTube
Gmail Ads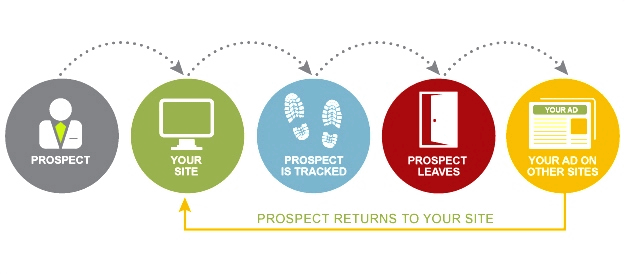 Google AdWords management services are designed to help companies of all sizes. From smaller businesses, large corporations to agency subcontracted work. Besides getting instant exposure our Google Adwords management services are created to have the highest possible ROI and help your business grow.
Numbers play an integral roles for all phases of a successful Google Ads campaign. Every single conversion is tracked whether a form is filled out online or a phone number is called. We implement tracking codes that will create a dynamic phone number on your website when clicked and dialed from any Google Ad. Monthly budgets will be set and keywords bids will be adjusted daily so they attain the best position possible.
Part of our Google Adwords Management Services works closely with non profit organizations. We can help getting you setup on Google's Non-Profit program. We have helped many non-profit organizations get the discounted rates to assist with driving more contributions and awareness to their cause.
After the initial research and setup of Google Ads you will notice an immediate impact and your ads will start showing as soon as they are approved. So why hire an Google Adwords Management Services to run your PPC (pay per click) efforts? Time is money and we know your time is highly valuable. While you focus on your business and do what you do best we know exactly what to do in the least amount of time to setup and run a highly successful Google Ads campaign. Our paid marketing solutions will not become your problems.
Let UltraWeb Marketing help you drive qualified web traffic to your website. We will select the right combination of Google Adwords Management Services that will work within your budget. How do we do this? By qualifying the right visitors with certain keywords, Ads and landing pages that are designed to convert. Eliminating areas outside of your location and targeting prospective customers with terms that are more related to a purchase or hiring a service. Negative keywords are another great tool for eliminating spend waste.
Facebook | Twitter | Google+ | YouTube | Pinterest | Instagram
Call UltraWeb Marketing today if your business is looking to find out more about any Google Adwords Management Services.
Google Adwords Management Services
1,715 total views, 2 views today