You have a Shopify store and a great product to sell. You are confident that people will love it, but aren't exactly sure how to get it out there to more people. The cost of pay-per-click advertising is beginning to add up. You've heard about search engine optimization and want to know how Shopify SEO works. If you can relate, then you're in luck. Boost your revenue and rank on the first page of Google with these 4 Shopify SEO techniques.
1.

Do in-depth keyword research
Every business started somewhere. Some become so successful that the name of the product and the name of their brand can be used interchangeably (think of Velcro, Band-Aid, Chapstick, Kleenex, Jacuzzi, etc. ). If your business isn't there yet, that's okay. There are still people searching for what you provide. Industry-related keyword research is an extremely useful tool to get you there faster.
Keyword reports generated by Google let you see the exact terms people are using to search for your product. They also allow you to see what the most searched terms are on a nationwide scale. Here is an example of a keyword report on 'SEO Help':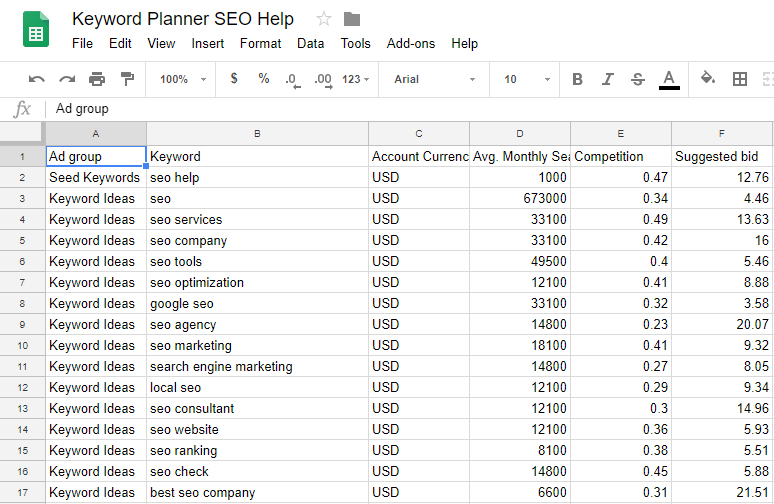 This keyword report shows that "SEO" is searched 673,000 times per month. That's a lot of potential customers! Industry-related keywords can be used in a ton of different ways to boost your organic search result rankings. This means all those potential searches will now find your Shopify store, too.
2. 
Make your content work for you.
You've probably heard the phrase, "Content is King" at least once. It's true. Google loves fresh content. Successful Shopify SEO strategies all start with high-quality content. And when you combine it with industry-related keywords, that content is what gets you on the first page. Content writing lets your customers know about your products and your brand. It helps to personalize your brand image and define what your business is about. Adding blog articles to your Shopify store further lets you rank for more searches and expand your digital reach.
3.

Engage with customers on social media.
Facebook marketing is one of the highest grossing advertising platforms around. It is a useful way to market directly to people that meet specific demographics. In fact, social media engagement is recognized by search engines now for Shopify SEO in 2018. It also lets you directly engage with customers in a more casual manner. You can tweet about an event you are attending or post a new product to stir up more interest. And, best of all, social media engagement costs you nothing.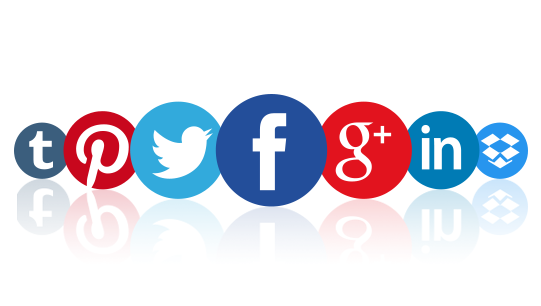 4.

Submit your sitemap so Google can find you.
Just buying a domain doesn't mean Google sees you. You won't show up on any searches if you don't submit your sitemap first. Submitting your sitemap to Google is how you ensure your business is "seen" by search engine web crawlers. These sitemaps are what adds you to the Google index to make your Shopify store discoverable.

Want to learn more about SEO? Click here to read SEO internet marketing services that work.
Visit UltraWeb Marketing to learn more about successful Shopify SEO techniques. Or speak with an SEO expert yourself by calling 800-835-6759.
Facebook | Twitter | Google+ | YouTube | Pinterest | Instagram
Shopify SEO
2,405 total views, 1 views today