When looking to hire a team of WooCommerce Developers who are skilled at building stunning and immersive, cross-browser friendly applications in all industry verticals, UltraWeb has your back.
Our in house WooCommerce Developers s are capable of building astounding and intuitive websites for every size client, including small to big scale companies.
Our devoted WooCommerce Developers provide results and deliver WooCommerce website improvement by making sure we align with your business goals and objectives. Our results in turn allow you to gain more income while allowing you to focus more time on your business.
WooCommerce is among the most trusted modern website platforms and one of the most utilized CMS backend options for eCommerce websites. Our skilled web designers are very experienced in all of its features, including the thousands of new plugins that continue to be added on nearly a daily basis. This is extremely helpful to website developers when starting a new project and working out the proper functionality most suitable for any project.
Ready to get started with your own custom web design project? At UltraWeb Marketing, we can assure you a high-quality outcome for your WooCommerce website design. By working closely with our designers, you can feel assured that your project is going exactly in the direction you want.
We love to exceed our clients' expectations and take pride in our ability to deliver results with a quick turnaround time. One of the benefits of hiring WooCommerce developers like ourselves is that you can worry less when it comes to bad user experience or limit to functionality. Our team of web designers and website developers have the years of experience necessary with eCommerce to fully execute your website to a new level.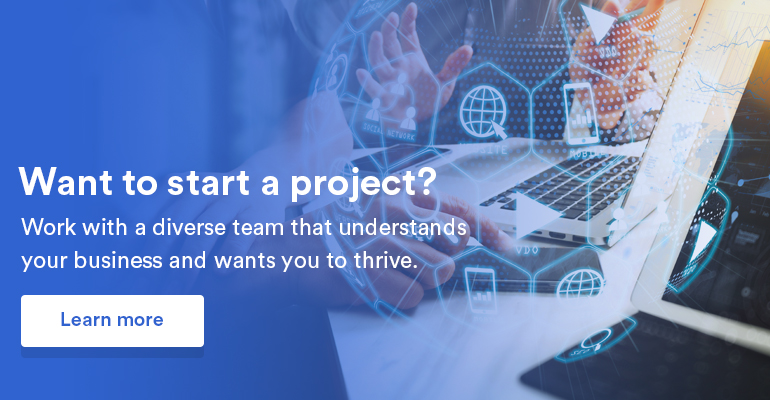 When you work with our committed WooCommerce developers, you get an exceedingly effective team working closely with you to achieve your objectives and goals.
Looking to get started with hiring WooCommerce Developers?
Our experienced team of WooCommerce experts is well suited for any eCommerce website design project. At UltraWeb Marketing, we have a diverse team of designers, developers, and content writers ready to take you from idea to reality. Get started with hiring a WordPress web designer today!
1,029 total views, 2 views today